Dine in, Takeout


232 Bank St
Tel: 613-232-0888
Mon-Fri: 11am - 10pm
Sat: 12pm - 10pm
Sun: 12pm - 9pm
view menu
◌
get directions
Dine in, Takeout

3722 Innes Rd, Unit 2
Tel: 613 837-7388
Mon-Thurs: 11:30am - 9pm
Fri: 11:30am - 10pm
Sat: 12pm - 10pm
Sun: 12pm - 9pm
view menu
◌
get directions
Bank St
Now Open for Dine In and Take Out
Orleans
Now Open for Dine in and Takeout
Give a Saigon Gift Certificate this special occasion! Minimum amount of $35.
Payments accepted:



Ramen- Japanese Style Noodle Soup
Come in and try our new delicious Ramen, the Japanese style noodle soup! Click for Menu
Ottawa's Delicious Beef Noodle Soup!
Saigon Pho's Restaurant is extending an invitation to you to come by and enjoy a unique dining experience. We now have two locations, one on Bank St and one in Orleans to serve you better! The restaurant is newly decorated in a charming style reminiscent of Saigon Restaurants in Vietnam with an updated modern twist. Not only can you taste the exotic flavours of Vietnamese cuisine, but you can now enjoy the arts and culture of Vietnamese heritage.

Choose from a wide variety of Vietnamese dishes including a whole section on pure vegetarian dishes. An extensive menu of over 150 items offer a wide range of traditional Vietnamese appetizers, soups, main dishes and desserts. Our serving of food are generous with an exceptional price ! In addition to a regular beverage selection, we also serve tropical fruit smoothies and Bubble Tea shakes. We are fully license and serving a large selection of wine and beers from different countries. This is a far eastern sensation you've got to try!

So if are you looking for a quick bite at lunch or want to enjoy a relaxing dinner it will be our pleasure to make your visit unforgettable. Our spacious dining area has room for large parties. Bring your family and friends! (Reservations are accepted)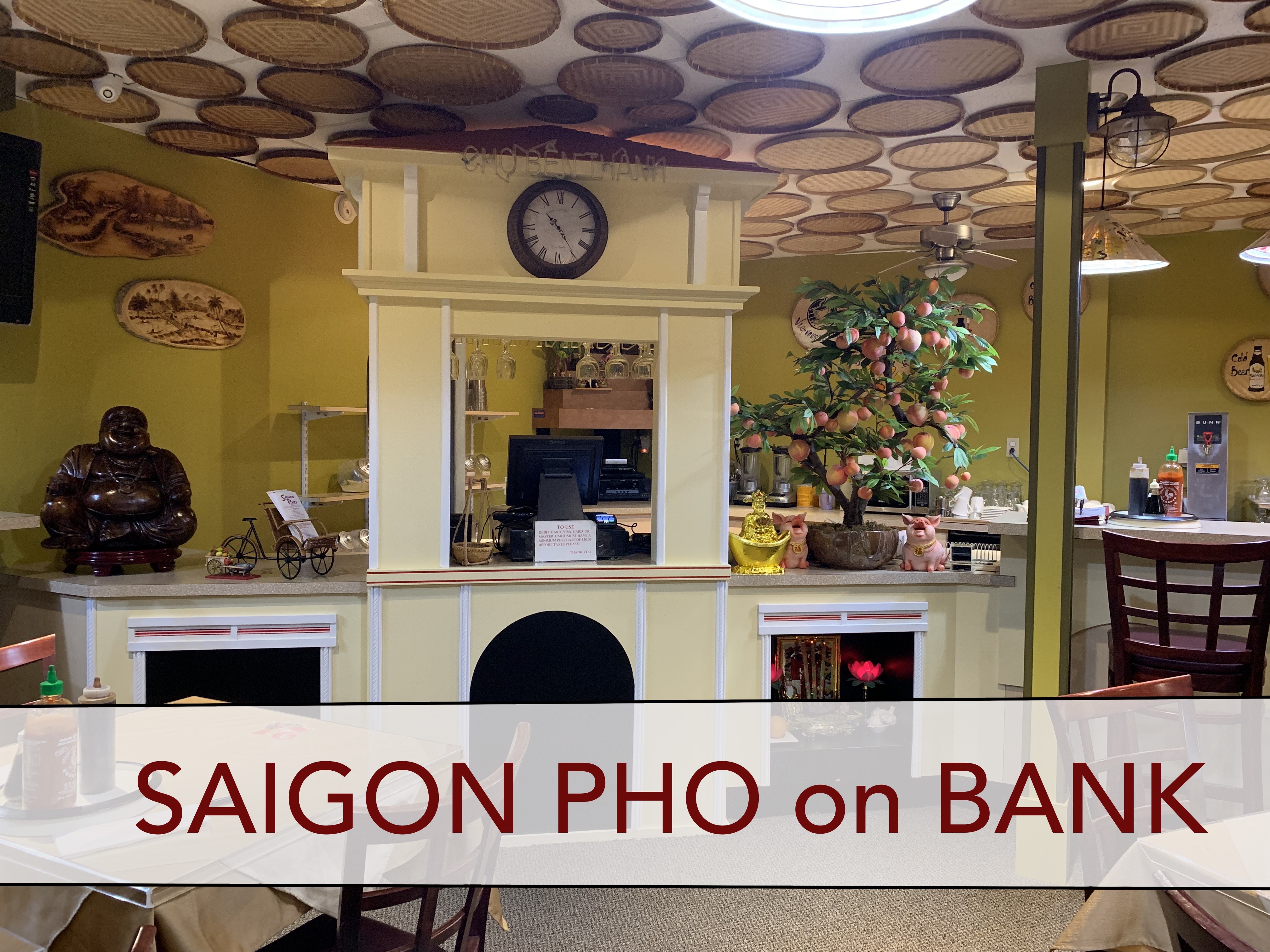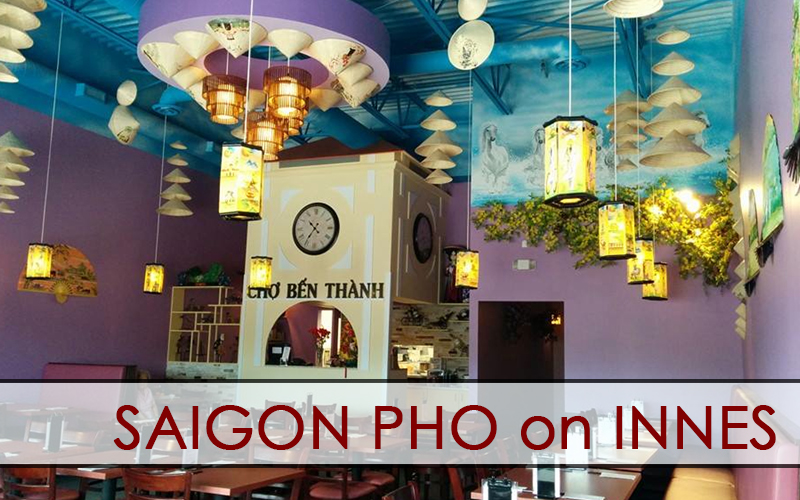 Come capture the spirit of the orient,
you won't be disappointed!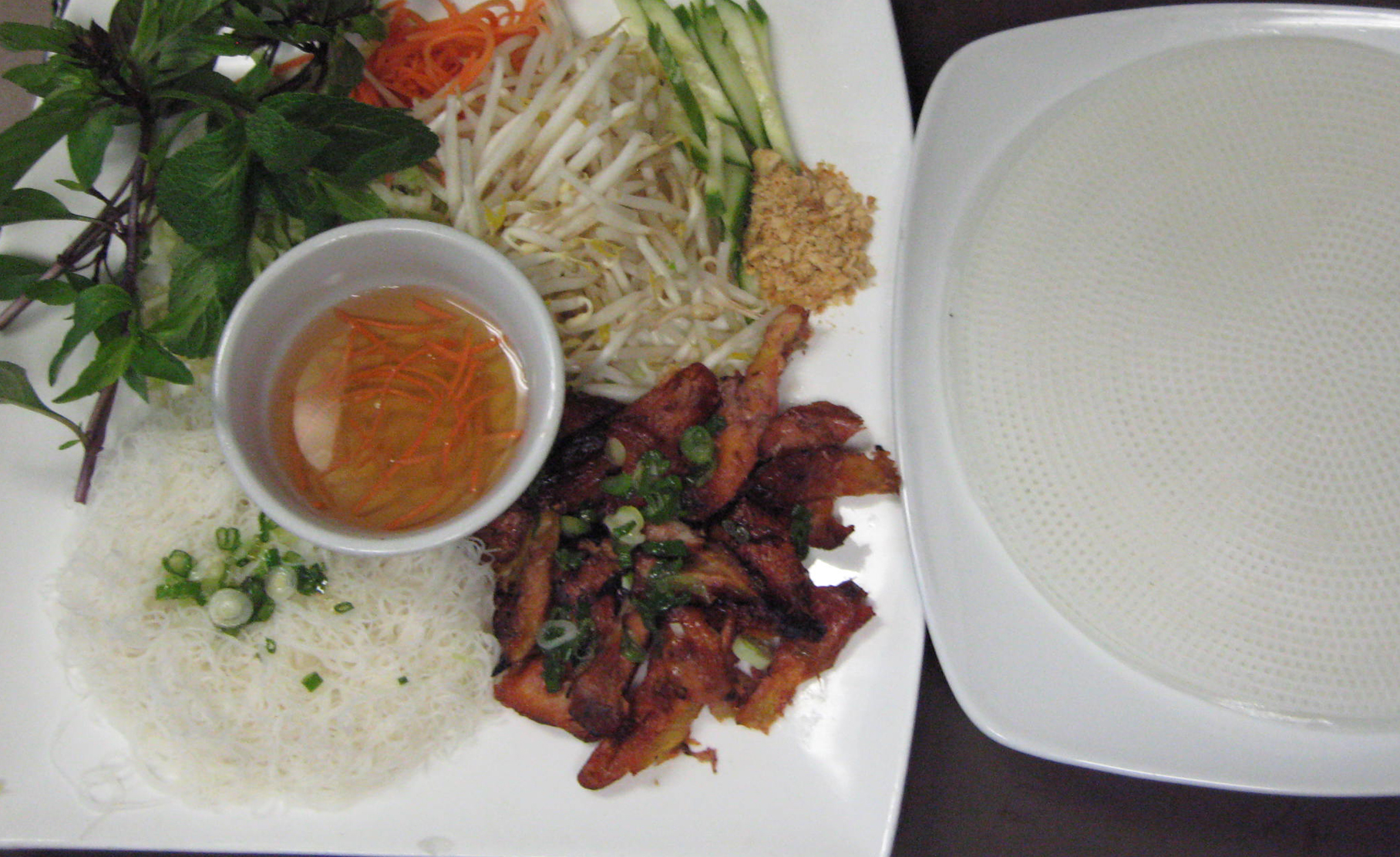 News